• Tartan Plus Tweed • Events • Fashion • Gifts • Mothers Day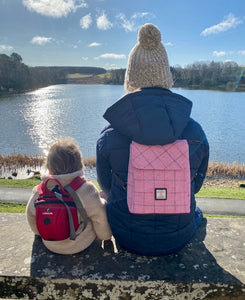 Take a look at my top picks for useful gifts this Mothering Sunday.
---
• Tartan Plus Tweed • Events • Fashion • Tartan
When you decide to hire kilts for your wedding day, you might be very excited to begin searching for the perfect outfits for your groomsmen to wear. OR you may be quite overwhelmed by the amount of choice there is! From tartans to jackets, and then accessories, there really is a never-ending combination of items to create and find your perfect outfit. If you are feeling a bit overwhelmed, our friendly sales team is right on hand to help you along the way.
---
• Tartan Plus Tweed • Fashion • Tartan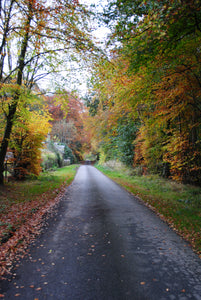 Out with the bright summery colours and in with the warm subdued hues of autumn. Here is a list of our favourite autumnal tartans this season.
---
• Tartan Plus Tweed • Fashion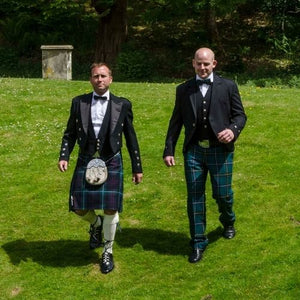 The end of January in Scotland marks Burns Night. This day is always celebrated with a Burns supper on or near the 25th of January. Often times they are formal events, but of course they can be casual celebrations amongst friends. Sometimes these events are for men only, and sometimes they are mixed in which case they finish the night with a ceilidh. So, deciding what to wear can sometimes be a bit confusing. Most dinners do not require you to wear tartan, but it is so much more fun to join in if you do.
---
• Tartan Plus Tweed • Fashion • Gifts • History • Scottish Traditions • Tartan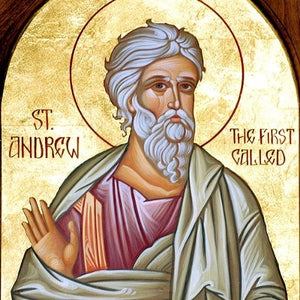 Scots across the world will soon be celebrating St Andrews Day with good cheer and hospitality. Read on to get ideas of how to enjoy it this year.