• Tartan Plus Tweed • Valentines Day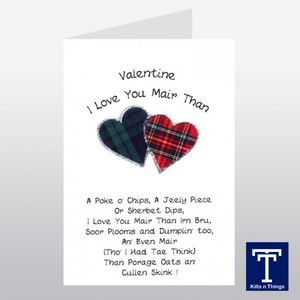 With Valentine's Day just around the corner, we wanted to highlight why Scotland has a reputation for being one of the world's most romantic places. Did you know that Glasgow is reportedly the last resting place of St Valentine himself?
But there is more to it than that!