• Tartan Plus Tweed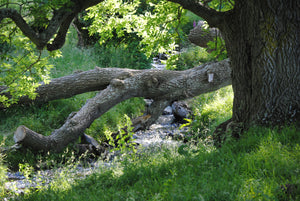 The Borders Brownie Not a chocolate Brownie, I'm afraid, but a Borders creature of folklore. The Borders has a rich history, having played a significant part in the battles over land between Scotland and England for hundreds of years. But it has a rich folkloric history too. The region's many castles and historic buildings have led to more than a few myths and legends. From Fairy Queens to Wizards, we have many a tale to tell. The Borders is famously known as the home of the Brownie, an elf or pixie-like creature described as a little scruffy and grumpy but...
---
• Tartan Plus Tweed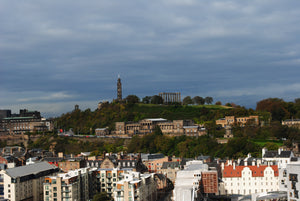 Edinburgh Fringe Festival   Edinburgh Fringe Festival is one of the greatest celebrations of arts and culture on earth, and we are lucky to be just an hour train journey away. For three weeks in August (this year the festival takes place between 4th-28th August) Edinburgh is alive with creative energy from around the world. Stages pop up all over the city, with street performers entertaining the crowds on the Royal Mile, and other spots around the centre of Edinburgh. No matter what you enjoy, you're sure to find something to entertain you. From comedy and cabaret, to spoken word,...
---
• Tartan Plus Tweed • scots mug • scots words • scottish gifts • scottish mug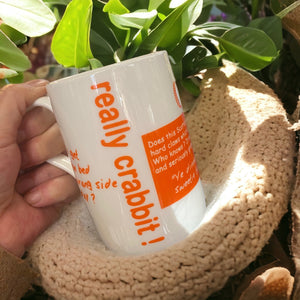 Words are funny, eh!   Especially words of the Scots variety. As if it wasn't hard enough for visitors with our different accents for every town, we like to throw in all sorts of unusual words too! Personally, we love that the Scots language has so much character and humour attached to many of our words and phrases. We've picked a few of our favourites for you below, explaining their meanings and even throwing in a few examples of how to use them. What better way to impress on a visit to Scotland than having a few phrases up your...
---
• Tartan Plus Tweed • Highland Dress • Scottish Traditions • scottish wedding • Wedding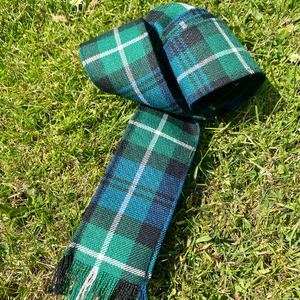 Summer is finally here, and wedding season is in full swing. We think there's nothing more special than a Scottish wedding with Kilts, Ceilidhs, and carry-on!  We know how to celebrate in style in Scotland, and we've noticed a few old traditions are becoming quite popular again.  One tradition that we are seeing more and more of is Handfasting. It's a lovely addition to a ceremony, so we wanted to take a little time to explain what it is and how you can incorporate it into your special day. Handfasting is an ancient Celtic tradition traced back to 7000 BC....
---
• Tartan Plus Tweed • Highland Dress • Kilt Hire • Scottish Traditions • scottish wedding • Shop Local • Tartan • Wedding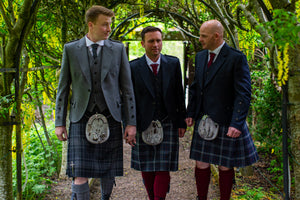 Wedding Season is Here! We don't know about you, but we feel like the year is flying by. It feels like it was Mother's Day just yesterday, and yet it's May already, and wedding season is in full swing. May through August promise to be our busiest months in the shop. We love it though and get so much joy out of helping you all get kitted out for your big day and listening to your plans. What's not to love. With that said, we know that it can be a bit of a daunting task planning your groom and...