• Tartan Plus Tweed • Gifts • harris tweed bag • heathergems • scots words • scottish mug • sheepskin slippers • Shop Local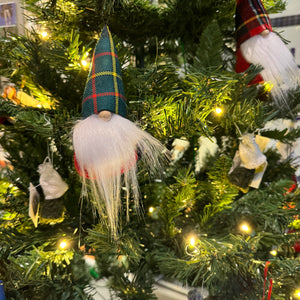 Many people love where they live, and I'm no different. The Scottish Borders really is a hidden gem that is too often overlooked, with its rolling green landscapes, peppered with towns like Galashiels, that are rich with local history and heritage
---
• Tartan Plus Tweed • Highland Dress • Kilt Hire • Scottish Traditions • scottish wedding • Shop Local • Tartan • Wedding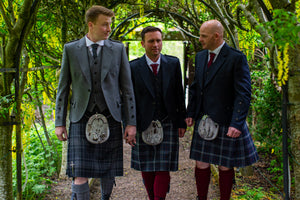 Wedding Season is Here! We don't know about you, but we feel like the year is flying by. It feels like it was Mother's Day just yesterday, and yet it's May already, and wedding season is in full swing. May through August promise to be our busiest months in the shop. We love it though and get so much joy out of helping you all get kitted out for your big day and listening to your plans. What's not to love. With that said, we know that it can be a bit of a daunting task planning your groom and...
---
• Tartan Plus Tweed • Events • Gifts • Mothers Day • Scottish Traditions • Shop Local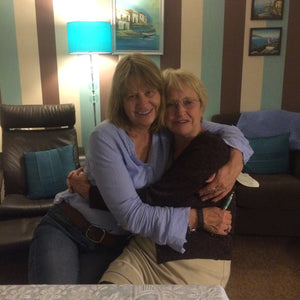 Mother's Day is just around the corner, so here are some of our favourite ideas for a day out locally with Mum.
---
• Tartan Plus Tweed • Shop Local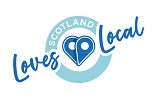 3 Great Reasons to Shop Local this Christmas
There. We said it. The 'C' word. No not COVID… Christmas !
Read on to find out more ...